Little Thai Kitchen
13 Popham Rd, Scarsdale, NY 10583
Order now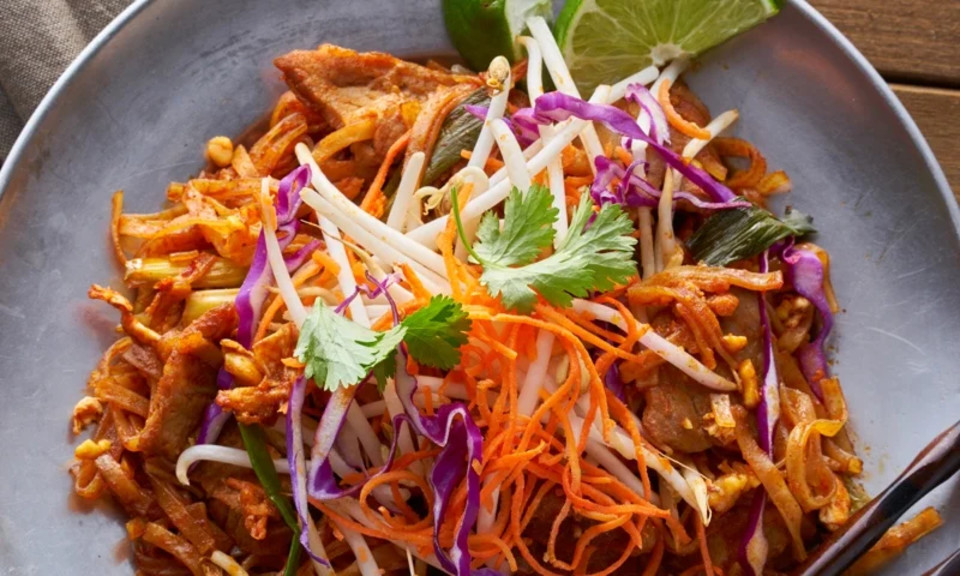 Marshall
Incredible Thai food that came fast and hot! They even delivered a Thai iced tea which no other place will do. Will order from them again anytime. Plus, I asked for very spicy and it came very spicy. No other place ever brings it spicy when you ask. Little Thai Kitchen worked hard to ensure we had a perfect meal!
Janik
I've had several dishes from LTK and enjoyed all of them, especially the drunken noodles. The dishes are not very spicy by default so ask for extra spice if you like that.
Juhi
Excellent Thai food for this area and prompt delivery! The gentleman who delivered the food was very courteous and the food was delicious.
Kate
Much better than in the recent past. We did not regret going back. The vegetables were fresh. The flavor was excellent
Catherine
Great food. Great customer service. Everything ordered was fresh and awesome. Even the "go-tos" like pad thai are super!
Liz
Consistently good, very quick with takeaway as well as delivery. Have ordered many times, never an incorrect order.
Dana
My go-to restaurant for delicious Thai food! Great service, always on time, and a very, very nice delivery guy.
Tushar
Fantastic! Handled my dietary restriction (no salt) admirably. Food was incredibly tasty. My new favorite!
Caitlin
My food always comes in the estimated time lapses, and it tastes amazing. Great food, and great delivery.
Chris
Everything came quickly, and was delicious. Try the Curry Puffs... they are our favorite.
About us
Asian, Dinner, Lunch Specials, Noodles, Thai
Today

Delivery: 10:45 AM - 2:45 PM

Takeout: 10:45 AM - 2:45 PM

Delivery

Monday:

10:45 AM - 2:45 PM

Tuesday:

10:45 AM - 2:45 PM

Wednesday:

10:45 AM - 2:45 PM

Thursday:

10:45 AM - 2:45 PM

Friday:

10:45 AM - 2:45 PM

Saturday:

11:45 AM - 2:45 PM

Sunday:

11:45 AM - 2:45 PM

Takeout

Monday:

10:45 AM - 2:45 PM

Tuesday:

10:45 AM - 2:45 PM

Wednesday:

10:45 AM - 2:45 PM

Thursday:

10:45 AM - 2:45 PM

Friday:

10:45 AM - 2:45 PM

Saturday:

11:45 AM - 2:45 PM

Sunday:

11:45 AM - 2:45 PM